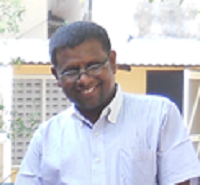 Pallab
Lima
Pallab Lima is our director of work in India, who is responsible for overseeing the two part-time missionaries and several volunteers in India as well as organizing evangelistic events in various areas of India.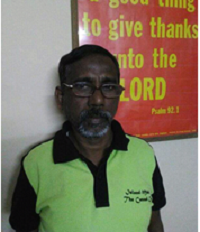 Sagar
Mallick
Sagar Mallick is a tailor by trade from a non-Christian background. He heard the gospel of Christ in his middle years and made a profession of faith of Christ as Savior. Then his wife and children left him.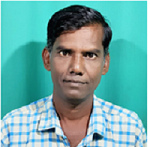 Monoj
Sananayak
Monoj Nayak is a part-time missionary who works in another state in northeast India. He has worked with Pallab Lima since 2004 and has come from a non-Christian background
Isahaak
Mallick
Volunteer in India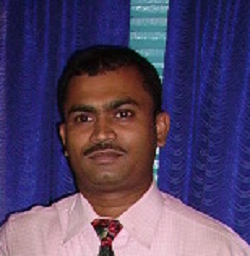 Manik
Jenna
Volunteer in India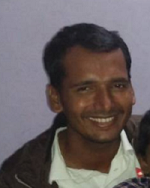 Surya Mohan
Sah
Surya Mohan Sah is a full-time missionary in the country of Nepal for FOFCM since 2006 under the supervision of Pallab Lima and now works directly under our Board of Directors.
GO YE THEREFORE, AND TEACH ALL NATIONS,
BAPTIZING THEM IN THE NAME OF THE FATHER,
AND OF THE SON, AND OF THE HOLY GHOST:

Our missionaries and volunteers participate in the following activities as they are able:
Hold Bible conferences lasting one day or more at selected locations,
Hold Bible study meetings to small groups in homes or selected locations,
Distribute Bible tracts and free Bibles.
May volunteer to help others in severe physical need (i.e. recovery from a weather- related catastrophe, earthquake or riot in their country)